WHO WE ARE
Since J M Johns founded the firm shortly after the Second World War, Johns Gilbert & Frankton has been providing legal services especially to the people and businesses of Rugby, Warwickshire, Leicestershire and Northamptonshire. We know our clients value quality service and a personal approach.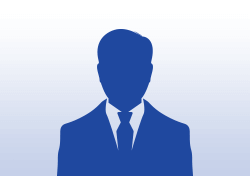 Alan Markham
Solicitor Family Law - Trained Collaborative Family Lawyer
Alan has practised in the area of Family Law since his qualification in 1983 and has particular experience in Divorce and related financial matters as well as child arrangements issues. He works hard to find practical solutions and  trained as a Collaborative Family Lawyer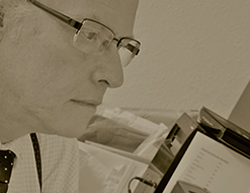 David Ratcliffe
Solicitor Private Client Matters and Employment Law
David is a specialist in Private Client matters, embracing Wills, Probate, Trusts and related issues. He also regularly advises both employers and employees on Employment Law related matters, to which he brings the vast experience gained since his qualification in 1986.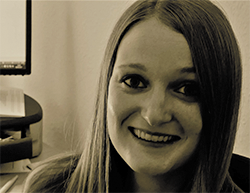 Charlotte Pickin
Solicitor Residential Property
Having undergone her intensive training period with the firm, Charlotte now specialises in residential property matters.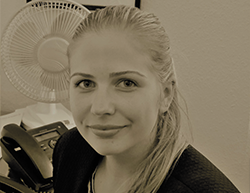 Danielle Massingham
Trainee Solicitor
Already with several years experience in residential property, Danielle is now gaining experience across the firm with a view to qualifying in due course.
We are committed to providing individuals and businesses with a high quality service at a competitive price.  For us, Client satisfaction is the key.